A team of first-class partners
When it comes to security services and integration of physical and cyber security systems, you must rely on a team of top-notch partners, leaders in their fields of expertise.
Axitea's partner companies
These are the companies that work with Axitea to offer quality solutions:
Aura Security (fog security solution);
Axis (video monitoring systems);
Cisco (networking);
Citel (centralization software);
Daitem (wireless alarm systems);
Datwyler (wired network implementation products);
Dell (servers and computers);
Fortinet (network security);
Hikvision (videosurveillance systems);
Huawei (networking and servers);
Illumio (data center protection);
Milestone (video management software);
Palo Alto (cyber security)
Sophos (cyber security);
Technoaware (video analysis software);
TomTom Telematics (fleet management solutions);
Xecurity (cyber security);
Zkteko (access control);
Zucchetti (access control).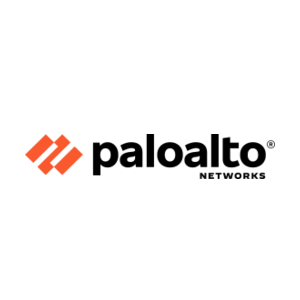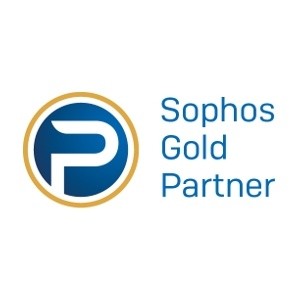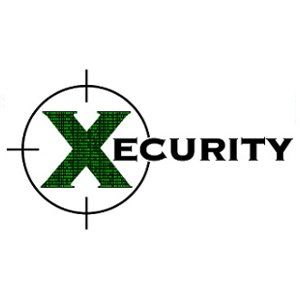 Would you like to know more on what Axitea can do for you?