Axitea wishes to assure its customers on the quality of its services and integrated security solutions designed and installed.
Being in close contact with public, private and field associations is essential to understand the many different security needs and issues, which constantly evolve over time.
Thanks to this, Axitea can identify the best solutions for companies and organizations, and also support the training and awareness-raising activities on security.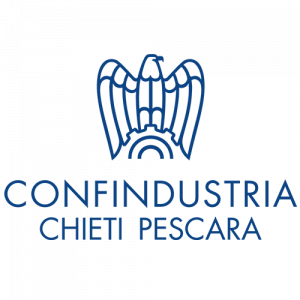 Would you like to know more on what Axitea can do for you?